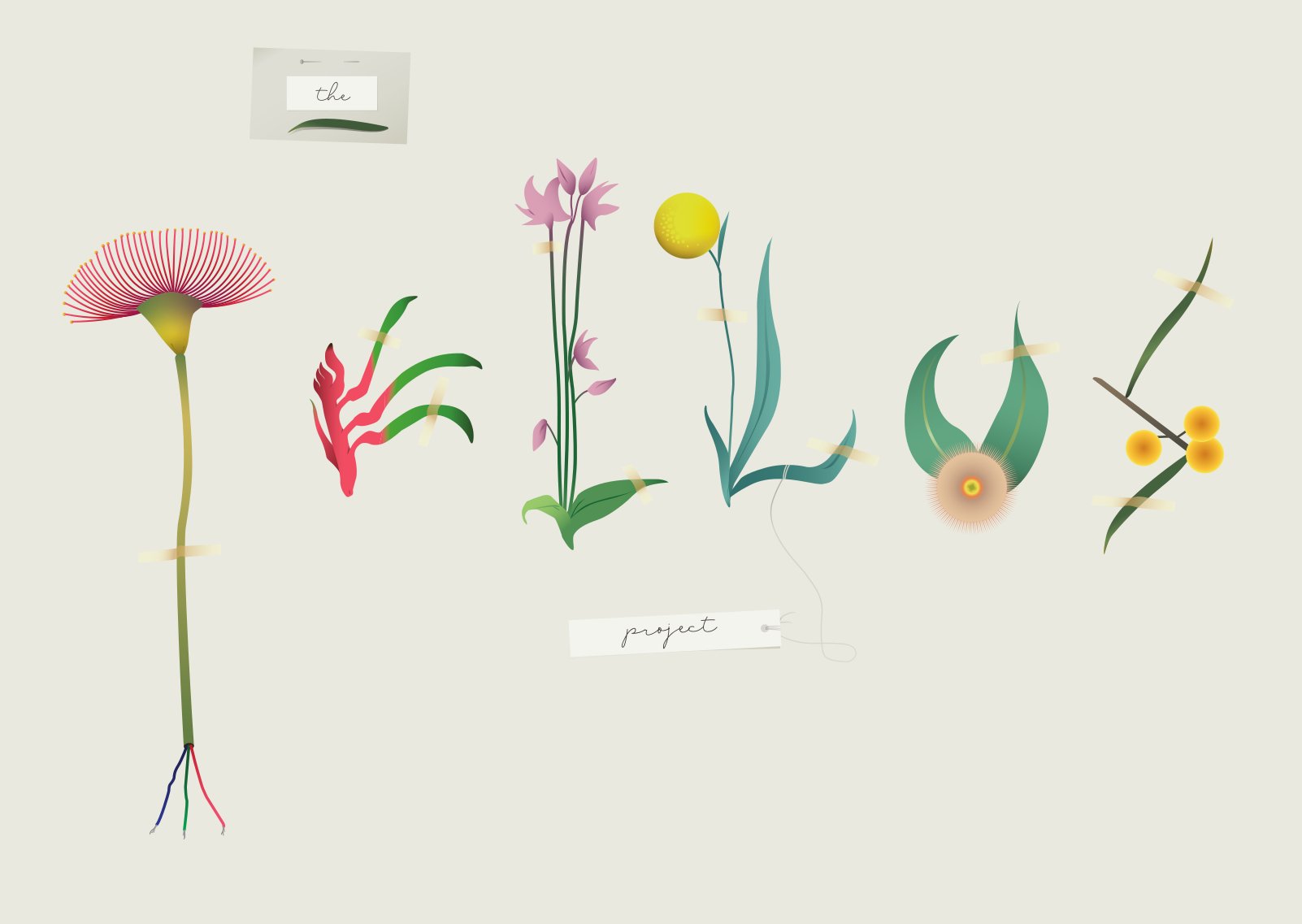 You Are Invited
The Tellus Art Project opening
Revaluing the Herbarium
with Artists Fabri Blacklock and Anna Raupuch
Join us to open the first exhibition of the Tellus Project. Welcome to Country Aunty Zona Wilkinson and opening address by Professor Marie Sierra and Brett Summerell. There will be tea/coffee and refreshments.
Where: Plantbank, RBGS, Mount Annan
When: Saturday 14 May 2022, 3pm
Exhibition dates: 14 May – 30 July 2022
Opening hours: Mon-Fri 9-5pm Sat-Sun: 11-3pm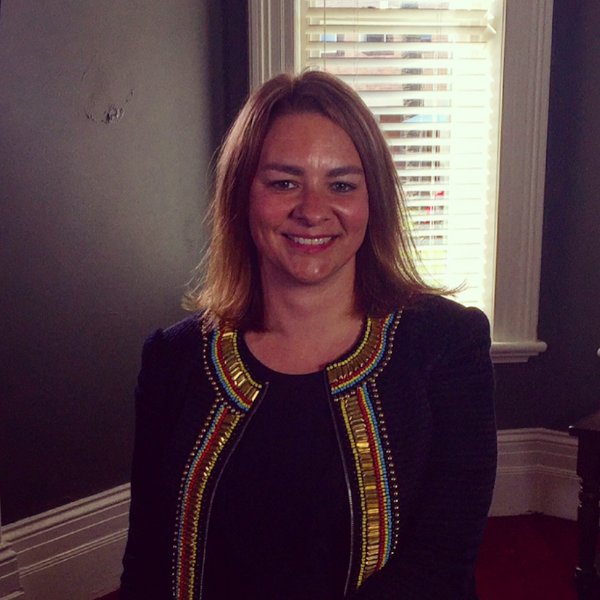 Associate Professor Fabri Blacklock
Associate Professor Fabri Blacklock is a textile artist who encompasses environmentally friendly arts practises utilising natural dyes from Australian native plants to hand dye natural materials. She has mixed English and Scottish ancestry and her family are also Nucoorilma/Ngarabal people from Tingha and Glen Innes, and Biripi people from Dingo Creek in New South Wales Australia. Her research utilises Aboriginal research methodologies of yarning, art and deep listening and she has been instrumental in the revival and teaching of NSW Aboriginal women's artistic practices like possum and kangaroo skin cloak making and weaving.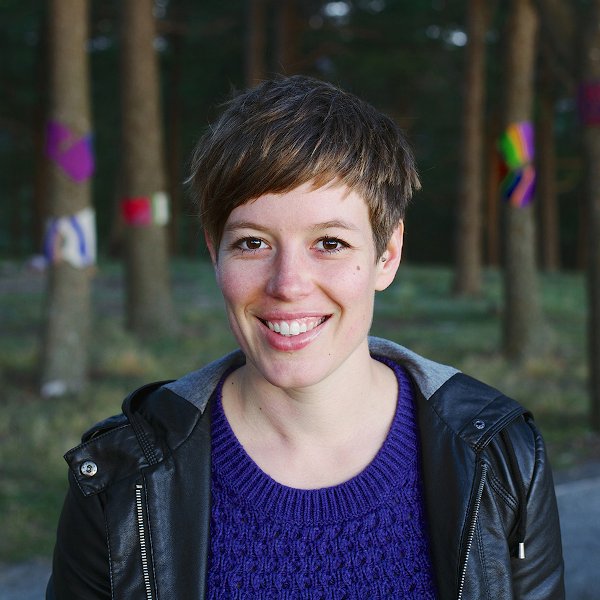 Dr Anna Madeleine Raupach
Dr Anna Madeleine Raupach references natural cycles specific to scientific fields of dendrochronology and astronomy. She is interested the mismatch between human and non-human temporalities and creates mixed-reality artworks and electronic installations that allow new temporal and spatial relationships to form between natural, human, and technological representations of time. "Vivid Frequencies" is an audio-visual experience that turns a smartphone camera into moving image artwork responsive to participants' proximity to specific plant species. Through coded visual alterations and layered sonic compositions, based on current and future location data, her work accentuates our shared presence in divergent scales of time and space. Specific works that connect with plant life have developed through an innovative use of augmented reality (AR) that uses natural objects as recognition markers to express how bioindicators embody climate data about past and current ecosystems.