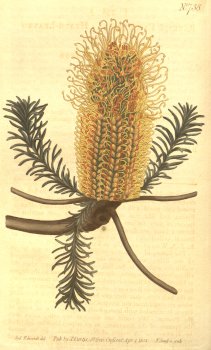 The Herbarium Tales
Revaluing the Herbarium plant collection
This is a plant studies Australian Research Council Linkage project 2020-23. It is a collaboration between University of NSW, Bundanon Trust and the Sydney Botanic Gardens Herbarium. The interdisciplinary team includes Prudence Gibson UNSW, Sigi Jottkandt UNSW and Open Humanities Press, Sophie O'Brien Bundanon Trust, Marie Sierra Melbourne University and Brett Summerell Royal Botanic Gardens, Sydney.
The project outputs will include three films, two major outdoor artworks, a living book, a city forest, a monograph called The Herbarium and Me and this network of people and plants. Our team is dedicated to redefining the ways plants are understood and valued, and also to deepening recognition and understanding of the ways plants are important actors in political, economic and social relations.
We hope to celebrate and interrogate the agency, in/inter-dependence, and performing subjectivities of plants; we also hope to develop critical understandings of plants as performing actors in bio/phyto-political relations. Lead CI of this project, Prudence Gibson, has written a book entitled The Plant Contract (Brill 2018), which charts a new deal for the vegetal world that centres on an aesthetic of care, via a promise between one person and one plant to take care. This project aims to enact such a philosophy.
Project Team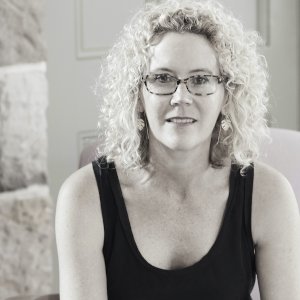 Dr Prudence Gibson
University of NSW Art and Design
An academic and author of three books on plant philosophy and plant art, most recently The Plant Contract (Brill 2018). She is a member of the Dirt Witches, a group of eco-activist artists and writers, who recently built an Eastern Suburbs Banksia Scrub in the middle of a Sydney CBD laneway. She is Lead Investigator of The Herbarium Tales.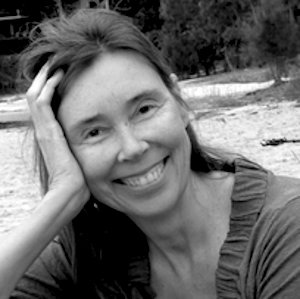 Sigi Jöttkandt
University of NSW and Open Humanities Press
A co-founding Director of Open Humanities Press and Associate Professor of English at UNSW, Sigi writes mostly on Henry James and Vladimir Nabokov, with particular interests in psychoanalysis and philosophy. Her favourite extra-curricular activities are weeding lantana and regenerating native Australian bush.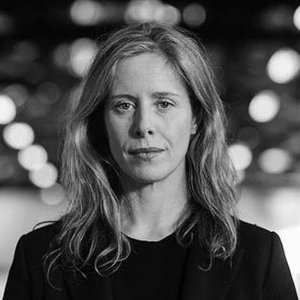 Sophie O'Brien
Bundanon Trust
Sophie O'Brien is the Head of Curatorial and Learning at Bundanon, New South Wales. A curator, director and writer from Nyeedoup/Boya in Whadjuk Nyoongar country (Western Australia), she has held curatorial leadership roles at the Govett-Brewster Art Gallery in Aotearoa New Zealand, and at the Serpentine Galleries and Tate Britain in the United Kingdom. Sophie has worked closely with artists on numerous large-scale commissions around the world and led the exhibition teams for Australia at the Venice Biennale (2005–07) and the Biennale of Sydney (2003). At Artspace Sydney and the Art Gallery of Western Australia, Sophie delivered numerous exhibitions and publications, and curated the inaugural visual arts programs for the Perth Festival (1999–2001).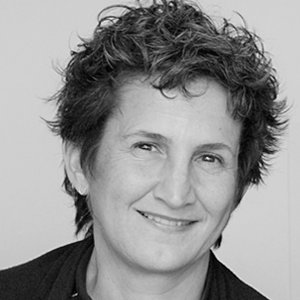 Marie Sierra
Melbourne University
Professor Marie Sierra is the Dean of the Faculty of Fine Arts and Music at the University of Melbourne. She has a 30-year career in the arts, specialising in fine art. Her research, which takes the form of non-traditional research outcomes through exhibitions and traditional research outputs such as academic journal articles and book chapters, explores the intersection of art and nature, the agency of art, and ethics in the creative arts. She has held numerous exhibitions and been awarded five Australia Council for the Arts Grants, three Australia Research Council grants and an Australian Office of Teaching and Learning Grant.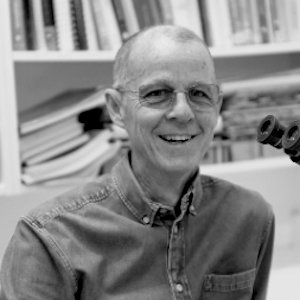 Brett Summerell
Royal Botanic Gardens, Sydney
As the Director Research and Chief Botanist at the RGB he leads the Research Centre for Ecosystem Resilience and PlantClinic and has responsibility for developing research priorities and partnerships, advocating for plant conservation and representing the Gardens in national and international forums. He maintains a research interest in plant diseases and fungi and has published over 150 refereed papers and books in this area. He is an international authority on Fusarium diseases, including wilt diseases, and has co-convened 20 international training workshops on Fusarium training over 800 scientists from 79 countries.